How to Do Cryptic Crosswords – Free e-book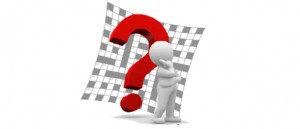 Barbara Gettinby, author of Cryptic Crossword Secrets: Where Every Answer is Fully Explained has put together a free e-book to help you learn how to do cryptic crosswords. From double-leadings to back-flips, omissions to jumbled letters, cryptic crosswords use all manner of tricks to trip you up, but with Barbara's help you will be on your way to deciphering cryptic clues in no time.

Your free e-book titled How to do Cryptic Crosswords is available here.