Unholy Grails – A New Road to Wealth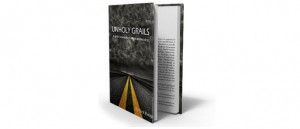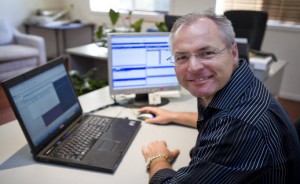 By Nick Radge
Kindle version available now.
Nick Radge stopped following the pack many years ago. As a futures trader, stock trader, futures broker, stock broker and fund manager, Nick learnt to recognise what the pack were doing and how they react to financial information. He also realised that it made no sense.
Are you one of the pack? Here's a test:

Question: If a stock's price is falling do you think it represents good value, i.e. it's cheap?
Answer: OneTel and HIH were not cheap when they eventually delisted in 2001. ABC Learning was not cheap when it delisted in 2008.
A stock price in motion tends to stay in motion; Unholy Grails will show you how to be on the positive side of this statement.
Nick Radge is focused on momentum investing; purchasing stocks that are trending up. Nick shows you how to hitch a ride on stocks in an uptrend or protect your capital during sustained bear markets.
Unholy Grails goes against almost everything your stock broker, financial planner, accountant and your fund manager will ever tell you. It will detail a road less travelled; a compilation of practical strategies for the active investor who is looking for long term gains with minimum daily effort.
"I am disappointed that so many Mum and Dad investors were hurt so badly during the GFC. The financial planners and fund managers they were relying on to give them advice gave them no advice: just the same old 'buy and hold' strategy that simply does not work in a collapsing market. In Unholy Grails I outline and discuss specific strategies for investors, allowing them to choose a simple plan that suits their investing style," said the author, Nick Radge.
Whether investing for a SMSF or using an active investment strategy to manage your personal wealth, Nick Radge examines and tests numerous investment strategies to help determine the right one for you.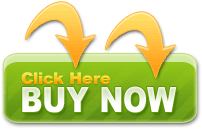 Nick Radge has over 25 years' experience in the financial markets. He has worked for global investment banks, from the trading floor of the Sydney Futures Exchange to international dealing desks in Sydney, London and Singapore, and he ran a commodity hedge fund. He is a published author and specializes in technical trading and systematic strategies. He authors The Chartist (www.thechartist.com.au), manages money using active management strategies and consults to various financial planning, stock broking and accountancy firms.